UI for Humans
Lecture outline
A recap of human-specific issues in interface design including (but not limited to) accessibility and culture. Lecture slides will be made available on the day of the lecture (June 29).
Pre-recorded lecture survey
If you have time over the next week, it would be appreciated if you could provide some insight on how you are using the pre-recorded lectures. There is an anonymous survey available on Canvas in this week's module.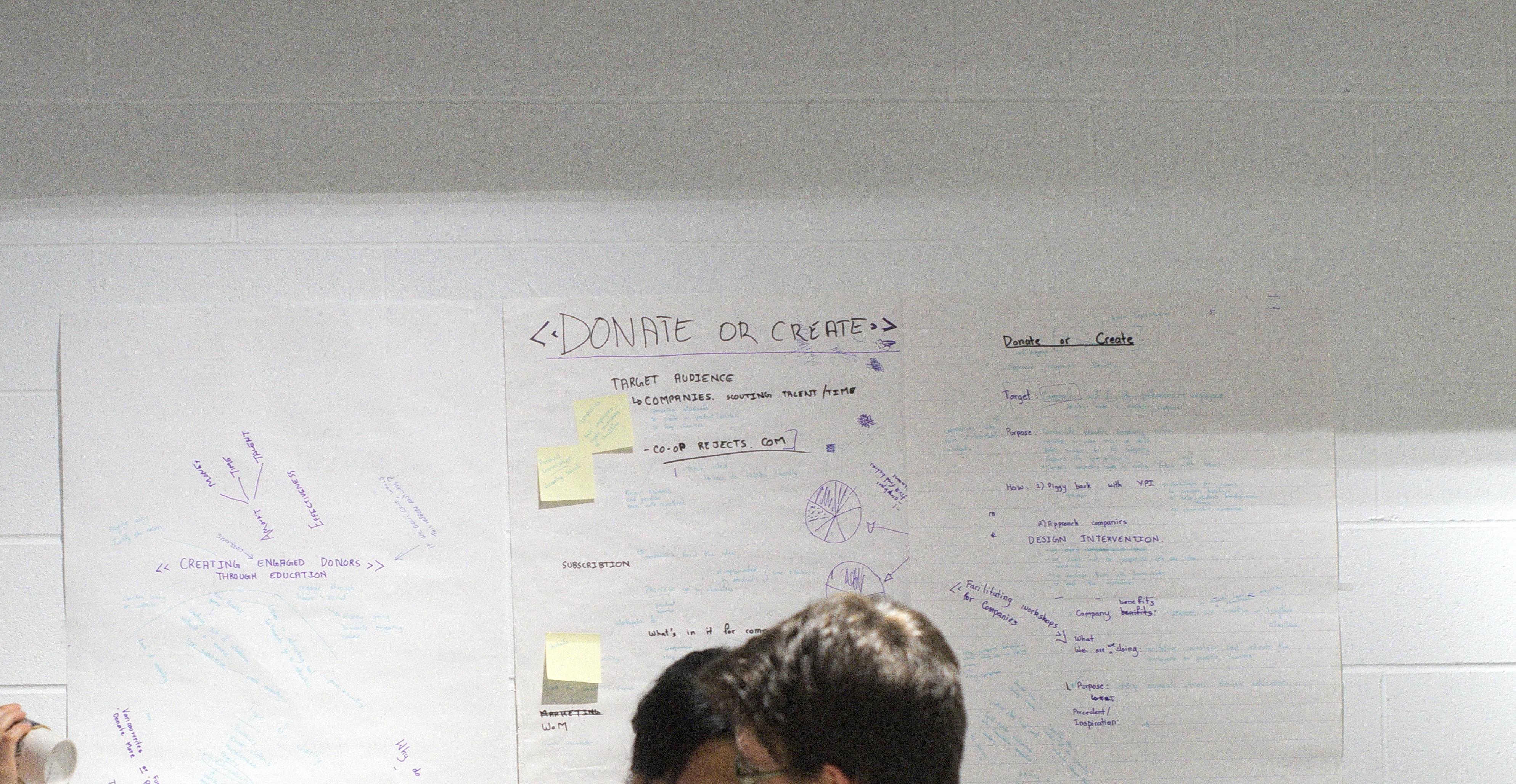 Working in remote groups
As part of this next project we will have you work in groups remotely. We have some specific recommendations for you as a result:
Set clear expectations
Communicate regularly
Use collaborative online tools
Communicate regularly
As part of setting expectations you will establish how you want to communicate. We recommend you are clear about:
How frequently you want to communicate?
Do you prefer lots of short messages, or fewer larger messages?
Set a weekly meeting
This part is important. Set at least one weekly meeting time that you check-in on the project. It is also a good idea to have collaborative 'work times' to both sit on chat and work on the project if schedules permit.
Use collaborative tools
Please pick tools you prefer for communciation and sharing of other project files.
Domains
As part of this week you will decide what domain and context you may want to work in. Be as specific as possible, so when you begin talking with individuals within that context your job in defining the context will be made easier.
Domains
A general structure you could work with to get you started:
Domain name — i.e. Medical care in B.C.
Context — an intensive care unit (ICU)
Audience/users — i.e. nurses
Bias
"[Our] perspectives are coloured by our habits, beliefs, and attitudes."
Erika Hall
Course bias
So far this course has been biased towards North American/European design. As part of the next project you may explore contexts beyond this.
Assumptions
Your next project will have you map out your assumptions, and then work on converting them into questions.
Questions we can answer.
Assumptions we cannot.
Listing assumptions
At the start of this project we are going to have you list your assumptions about the domain and/or audience you are working on. For example:
Assumptions:
ICU nurses are overworked
ICU nurses are there to do what a doctor says
Assumptions to questions
Turning our assumptions into questions means we can explore and answer them. We want to be careful about writing biased questions as much as possible:
Assumptions-to-questions:
ICU nurses are overworked; How do ICU nurses describe their workload?
ICU nurses are there to do what a doctor says; What is the working relationship between doctors and nurses in the ICU?
'Audience'
In earlier courses you may have considered an 'audience' for your designs from a demographic sense. This can be limiting as it can:
Run the risk of stereotyping someone
Does not help our qualitative insight
Demographically similar people can often have different considerations
Research
Ideally, research allows us to move beyond our biases and assumptions to understand the actual individuals.
Research questions
At this stage we are exploring a domain and those connected to it. We want to use exploratory research questions to explore relationships, interactions, effects. For example:
Is there a 'typical' day for an ICU nurse, and if so, what does it look like?
What kinds of technologies do ICU nurses use on a day-to-day basis?
Research question development
Some different lenses you can think about:
The history:
How does nursing experience compare to pre-pandemic?
How has the role of ICU nurse evolved over time?
Flipping questions around:
How is nursing experience the same before and during the pandemic?
How has the role of ICU nurse stayed the same over time?
Connections to larger systems:
What does nursing in B.C. look like compared to elsewhere in Canada?
What kinds of technology do nurses use regularly?
What if?
What if ICU nurses could ___________?
What if the B.C. ICU had access to _______?
Primary & Secondary Sources
Good research tends to involve both primary and secondary sources.
Primary sources help illustrate individual experiences or perceptions.
Secondary sources help describe, summarize, or evaluate knowledge.
Evaluating Sources
Start off by considering a couple of things when evaluating research sources:
Who: Is this person an expert? What demonstrates they are?
What: Is this relevant? Does it seem credible in relation to other sources?
When: How recent is this material?
Ethics
As part of this project you will likely be interviewing or working with individuals to collect information about their experience(s). We need to keep in mind:
Only ask the necessary questions
Keep their responses and information anonymous
Destroy any collected data once the course is over
Consent & interview templates
On Canvas we have pre-built consent forms and interview templates. Please note that they require some editing before they are used.
Understanding humans
We need to understand humans so we can design for them.
Accessible design
There is an important distinction for us to make:
Accessible design is when we consider disabilities for easing interaction with an interface.
Inclusive design is when we consider diversity — age, gender, identity, language, social and economic means, etc. — for easing interaction with an interface.
Contrast through animation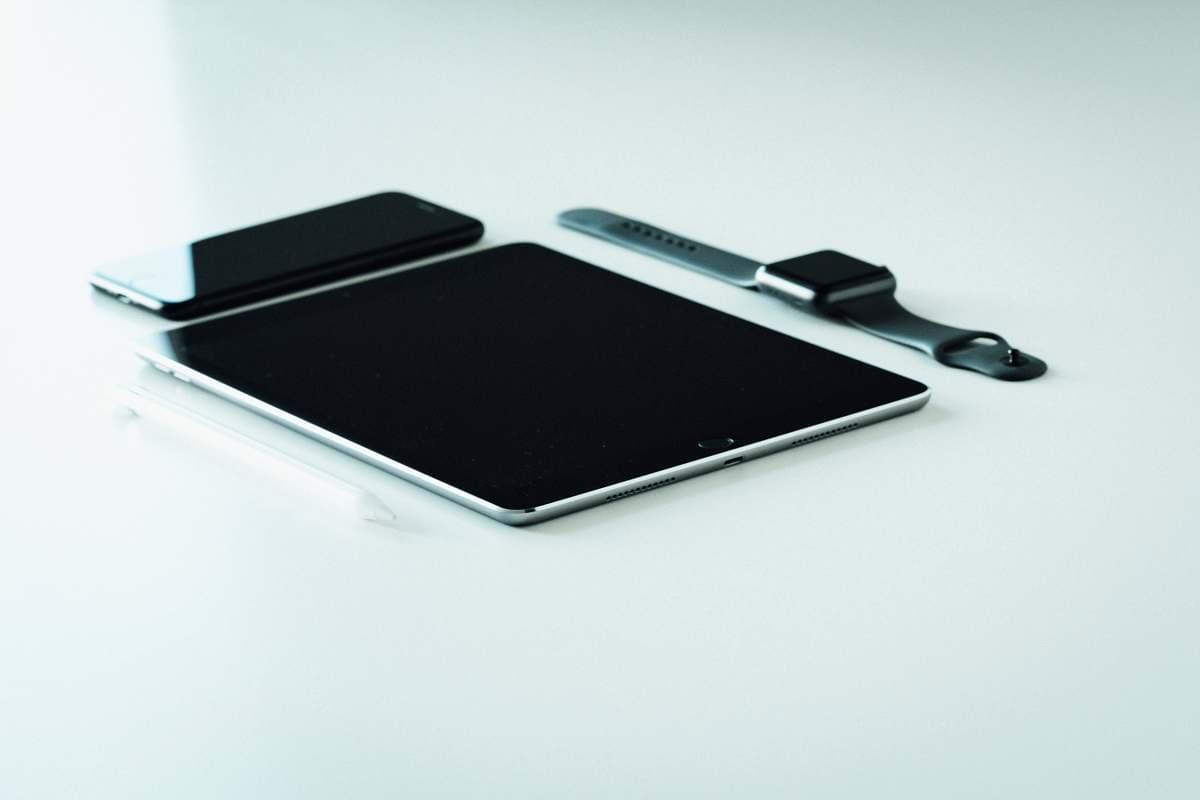 What already exists?
Remember that "There's an app for that."
Office hours moved
My Wednesday office hours will be from 20:30 to 21:30 (PST) for the rest of the term due to a meeting conflict. Apologies for any inconvenience caused.
For lecture...
Please come prepared to do some critiques on the weekly sketching exercise as well as to form groups for your next project.
We are cancelling the June 29 and July 1 labs for the week to accommodate the holiday.
Next week's lecture
Surveying the Land
Surveying users and deriving meaning from research results. Pre-recorded lectures and slides will typically become available the day of the lecture.