Developing Process
Lecture outline
An introduction to the course and thinking about an information and user experience design process. Lecture slides will be made available on the day of the lecture.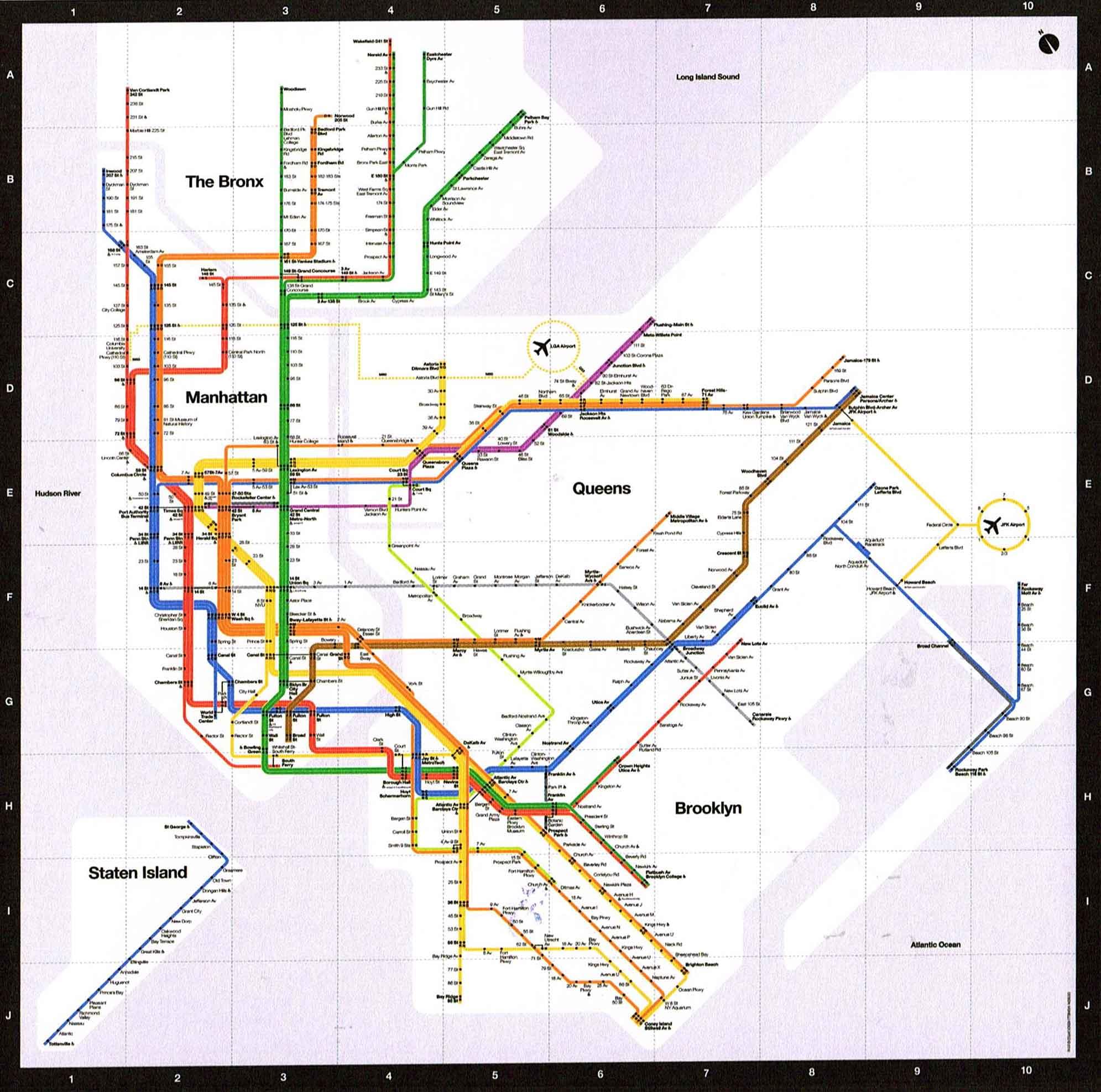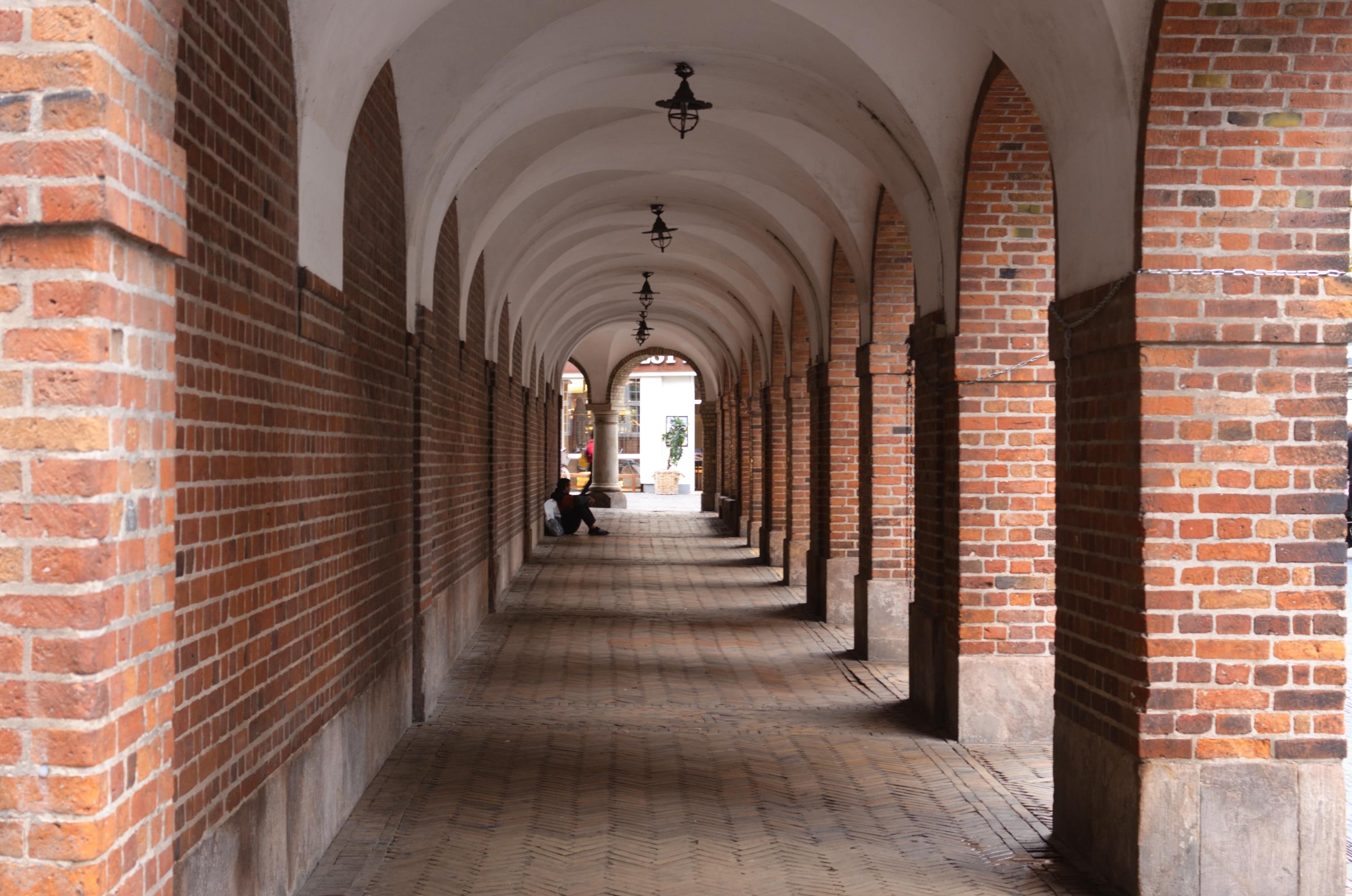 Contacting your instructors
A friendly how-to
Andrew and Zohreh are available via:
Please complete the timezone survey on Canvas to help us determine the most flexible set of office hours.
Email rules
Please allow up to 2 business days for responses. We do not provide design critique via email. Please arrange a meeting or attend office hours for design critique.
To make our responses faster, please include the following in your email:
Your full name.
The course number (

IAT-235

).
Your lab number.
A clear question.
Chat conduct
Please treat our online interactions the same way you would in-person interactions.
If you have concerns about anyone's conduct at any point, please direct message or email Andrew.
Zoom etiquette
As we will be doing a number of code tutorials and critiques on zoom, please:
Use headphones
Keep your audio and video muted unless needed
Bring any materials for critique ready as a web link
Some zoom sessions will be recorded. I will let you know when I am recording.
Lectures
What to expect
We will follow this pattern unless we indicate a change in our weekly announcement.
10:30-11:20 — a live sketching exercise or project critique on Zoom.
11:20-11:30 — mandatory zoom break.
11:30-12:20 — open time to:

do the reading/reflection,
ask a question.
Labs
What to expect
Labs will run as pre-arranged times to meet with Zohreh, please bring your materials as a web link.
Andrew will be available for project questions in another Zoom room during some lab times. Availability will be indicated in the weekly announcements.
Workload
A reminder that this course expects about 6-9 hours of work outside of class. Because we have flipped portions of the class, you will be able to complete some of this work during lecture or labs.
If you ever have concerns with workload please email Andrew.
Canvas
Our main course-site
Projects
Layout — 5% (Individual)
Layout++ — 5% (Individual)
Research and Present — 10% (Individual)
Wireframes — 30% (Groups)
Design or Develop — 30% (Individual)
80% of your grade.
Teamwork
We have tried to minimize the required group-work in the course. If you have any concerns about completing a team project, please email Andrew.
Readings
Fee-free!
Readings are available entirely digitally.
Please read these before the lecture. There will be time set aside in lecture for reading these if need be.
Quizzes
Those terrifying things
Reading reflections and exercises will be taking place for reading quizzes.
There are nine reflections available, and you are only required to complete four. Reflections are due before the following lecture.
10% of your final grade.
Sketching and coding exercises
Sketching and coding exercises are to help further explore your projects and practice your sketching. We will typically discuss some of the prior week's sketches at the start of lecture.
10% of your final grade.
Plagiarism
This course has a zero tolerance policy for plagiarism on projects. If you are found presenting work that is not your own or resubmitting old work without notice, you will receive a failing grade on that project. No exceptions.
Late or problematic submissions
Late submissions receive 10% per day late.
Problematic submissions — i.e. we can't open the URL or the wrong files were submitted — receive an immediate 20% off plus late penalties on the resubmission.
Concerns with grades
Please notify Andrew of any grading concerns within 10 days of the grades being released. This can include just getting some further feedback and/or wanting to have something regraded.
Course overview questions?
If you have any questions that linger about the course overview, please feel free to email Andrew or ask during our lecture time.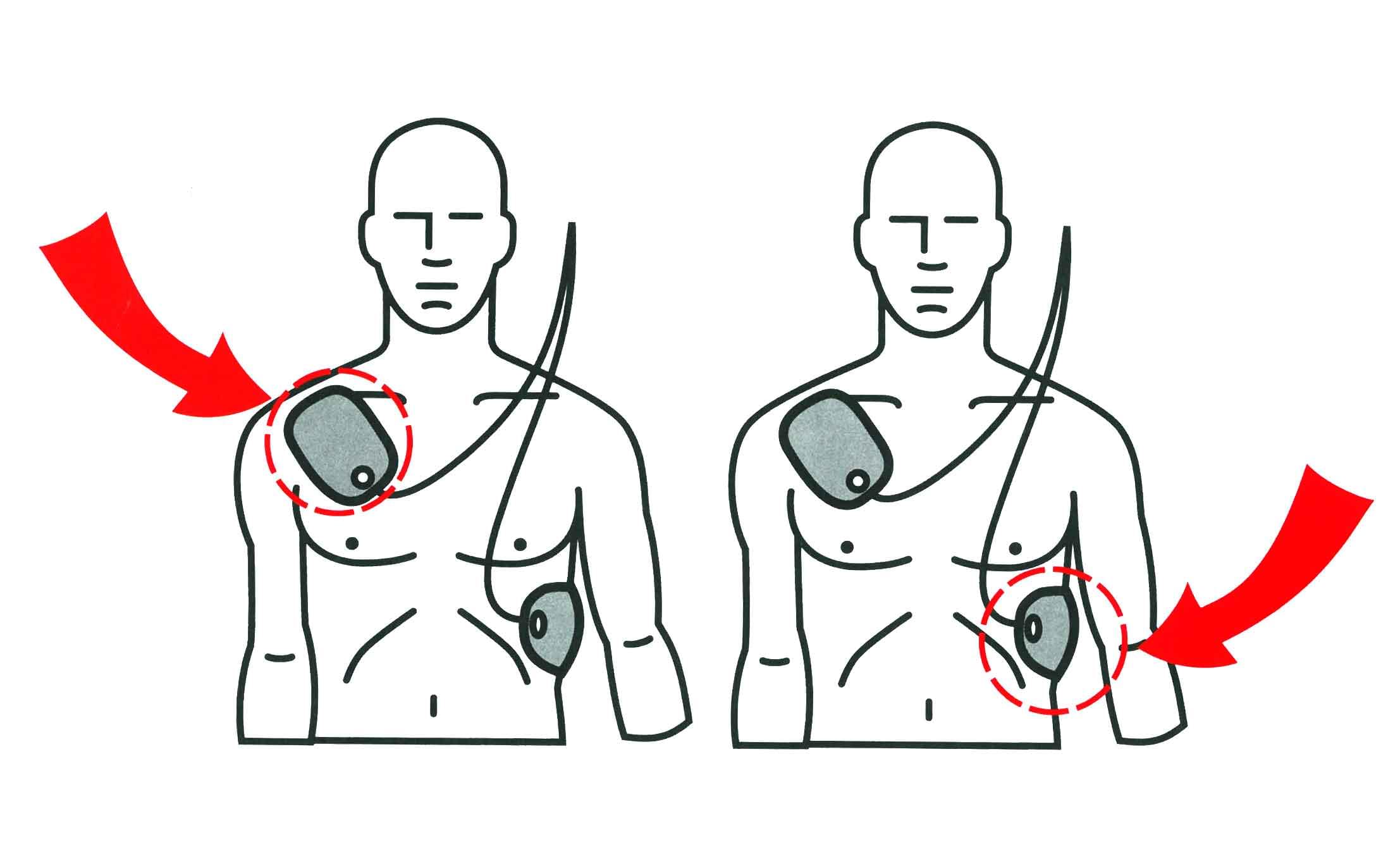 User experience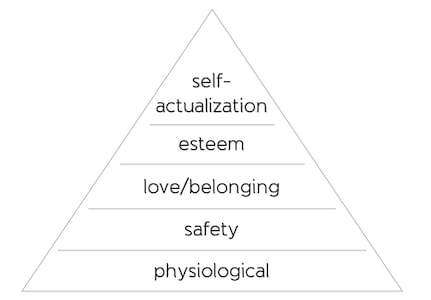 Maslow's hierarchy of needs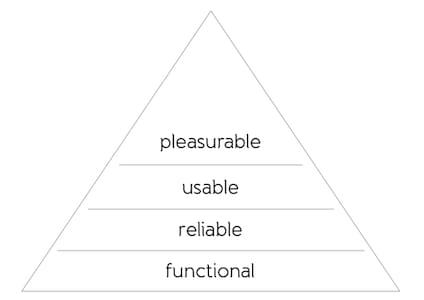 Walter's hierarchy of user needs (2020)
For lecture...
For this week's lecture time, please make sure you have:
A paper and pen, or;
a tablet and stylus.
Next lecture
Structuring Content
Thinking about layout and structure to direct movement through content.
Pre-recorded lectures and slides will typically become available the day of or day after the lecture.